Media Release - Christmas Lights Tour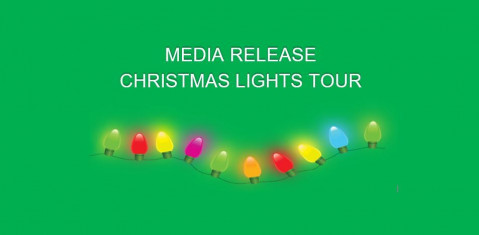 FOR IMMEDIATE RELEASE
Township of Montague, November 20, 2020 - This year, we are inviting the Township to come together and shine bright this holiday season.
For 10 days from December 15 to Christmas Day, we are asking residents to light up the outside of their places for Christmas and shine the light bright every night for one hour, from 7 p.m. to 8 p.m. minimum.
Those who want to participate in the tour to register their place no later than December 8th, so maps can be created. Please email This email address is being protected from spambots. You need JavaScript enabled to view it. to be added to the map.
Please note that addresses will not be listed on the map as we are only putting an icon in the general area of the street location where the display will be. A map featuring all the participating homes will be released to the public via our Township Website and Facebook page.
Let us bring happiness, joy and positivity to our community and shine bright into the new year.
For more information, please call or email Jasmin Ralph at 613-283-7478 or This email address is being protected from spambots. You need JavaScript enabled to view it.
--- 30 ---