Dual Stream Recycling is here!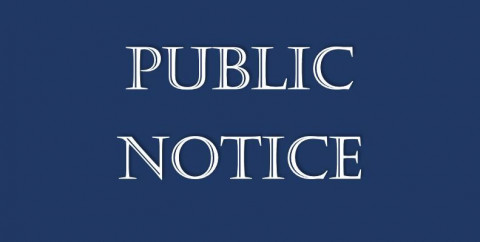 The yellow box roll out is starting!
You will see a new yellow box at the end of your driveway starting with the south end residents on July 30 and the north end residents on July 31.
Hold on to the calendars as they are for your new program and go until July 2021.
Please click here to find out more about the new program.