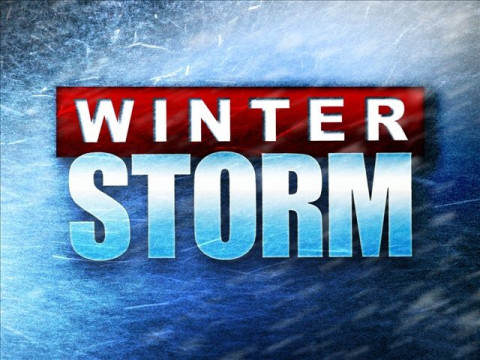 Environment Canada has issued a significant winter storm warning for our area.
Public Works will be monitoring and addressing the roads throughout the Township all weekend.
If you need to reach Public Works after Hours, please call 613-283-7478 and dial option 4. This is for emergencies such as flooding; fallen trees or missing signage that need to be addressed immediately.
Do not approach downed power lines and do not attempt to remove any trees that have fallen on the power lines. Please call emergency services immediately.
If you believe there is a severe threat to life or safety, please call 911. This could include blocked roads.
Please try to avoid non-essential travel.
************************************************************
For Information about Hydro Outages
For Local Updates
For Weather Information