Public Works Manager - Employment Opportunity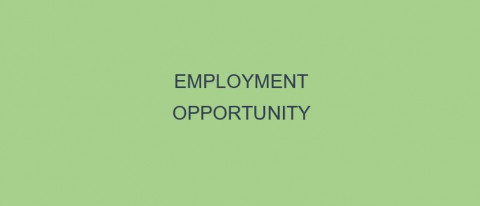 The Township of Montague is seeking an individual with excellent leadership and organizational skills, combined with a high degree of professional judgment, for the position of Public Works Manager. More information on this job posting is available on the Township website under Employment Opportunities.
Qualified individuals are invited to forward their resume, along with a covering letter, by fax, mail, or email to the address below by noon on July 23rd, 2020.
The Township of Montague
ATTN: Jasmin Ralph, Clerk Administrator
6547 Rogers Stevens Drive
PO Box 755
Smiths Falls, ON K7A 4W6
Fax: 613-283-3112
Email: This email address is being protected from spambots. You need JavaScript enabled to view it.