Media Release - Rosedale Hall Trillium Fund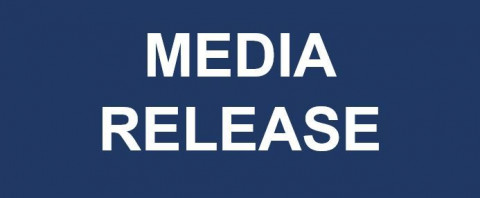 Township of Montague, January 4, 2020 —The Township of Montague is pleased to announce that it has completed the upgrades to Rosedale Hall thanks to a $127,500 Capital grant it received in 2019 from the Ontario Trillium Foundation. As a result of the work, the Hall will remain a vital place in the community for people of all ages for years to come.

"Like so many of our community halls in rural Ontario, Rosedale Hall in Montague is a hub for the local community. Community events are celebrated there; new lives are started with wedding celebrations, and loved ones are often remembered with celebrations of life. They provide community programs and serve as a gathering place for the community to have their voices heard. I am pleased to see new life breathed into Montague Hall with this generous grant from the Ontario Trillium Foundation," observed Randy Hillier, MPP for Lanark-Frontenac-Kingston

As a result of receiving a grant from the Foundation, needed structural upgrades have been done to the Hall, including replacing the floor joists, and installing new flooring throughout the building. In addition, a new well has been dug, and the old well has been capped, and finally, funds from the grant paid for a wonderful new children's playground and a walkway to it for easier access.
The Township of Montague wants to thank the Ontario Trillium Foundation for its generosity and investment in the community.

For more information about Rosedale Hall, email or call Jasmin Ralph at This email address is being protected from spambots. You need JavaScript enabled to view it. or 613-283-7478.
The Ontario Trillium Foundation is an agency of the Government of Ontario, and one of Canada's leading granting foundations. OTF awarded $115 million to 644 projects last year to build healthy and vibrant communities in Ontario. For more information, please visit: www.otf.ca

--- 30 ---

Media Contact:
Jasmin Ralph, Clerk Administrator
Township of Montague
613-283-7478
This email address is being protected from spambots. You need JavaScript enabled to view it.