Council Highlights November 19, 2019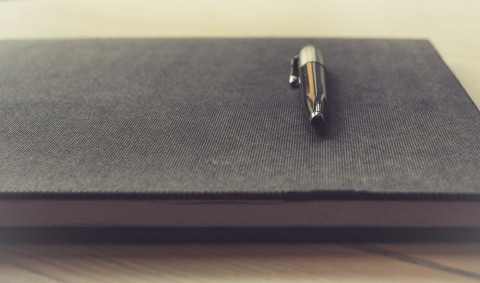 Regular Meeting of Council
Council received a delegation from Ainley Group regarding the Matheson Drive reconstruction.
Council approved a new three year contract with the O.P.P
The Township welcomed Andrew Hodge as our new Treasurer.
Council discussed application opportunities for new funding programs.
Committee of the Whole
Council discussed changes to the garbage collection system and directed staff to hold a public input session.
Council discussed changes to the User Fees and Charges Bylaw, specifically addressing Rosedale Hall Fees and cost recovery for Fire.
Council approves the purchase of microphones for the council chambers.
Council approved the 2019-2023 Accessibility Plan.