Council Highlights December 17, 2019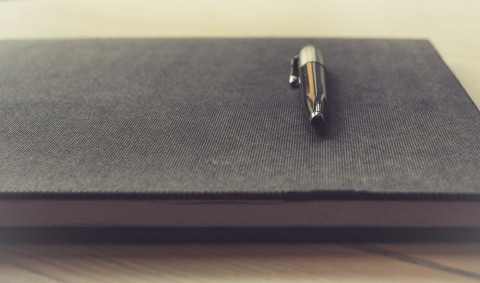 Regular Meeting of Council
Council received a delegation from Planet Youth.
Council passed a motion regarding conservation authority regulations.
Committee of the Whole
Council approved proceeding with a zoning amendment at 761 William Campbell.
Council directed staff to halt enforcement of potential illegal accessory dwelling units until the policy is decided.
Council received information regarding the purchase of a 3 Ton truck from Smiths Falls Ford.
Council set a special meeting date of January 16th at 5 PM to discuss the 2020 budget.