Become a Volunteer Firefighter!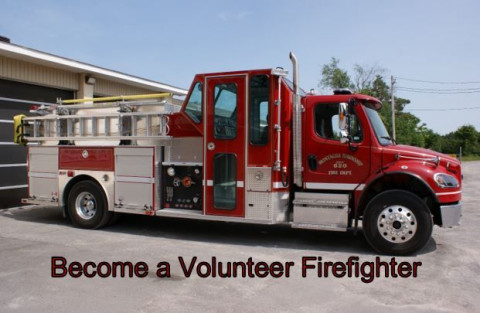 The Montague Fire Department is recruiting. If you are interested in becoming a volunteer firefighter please visit the Employment Opportunities page.
Qualified individuals are invited to forward their application and resume, along with a covering letter, by fax, mail, or email to the address below by Monday, October 18, 2021.

Montague Fire Department
Attention: Fire Chief Miles Greer

6547 Rogers Stevens Drive
PO Box 755
Smiths Falls, ON K7A 4W6
Fax: 613-283-3112
Email: This email address is being protected from spambots. You need JavaScript enabled to view it.